Invest in Agroforestry with Sustainable Forestry Services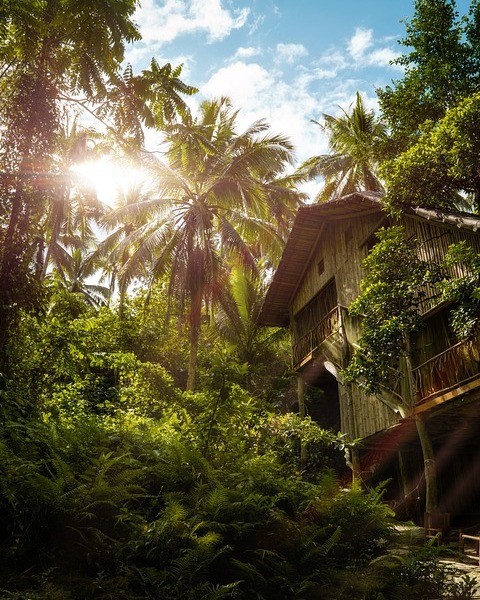 Invest in ethical projects
Investing in long-term agroforestry projects offers sustainable environmental and economic benefits while contributing to the preservation of ecosystems and diversification of income for farmers.
Using alternative finance
As an alternative finance, agroforestry presents itself as an ecologically sustainable and socially responsible approach, promoting income diversification and resilience of agricultural ecosystems while addressing environmental and socio-economic challenges.
And solidarity commitments
Agroforestry, by combining agriculture and forestry, offers solidarity commitments by promoting biodiversity and sustainable development while contributing to the socio-economic well-being of local communities.
From the plantations in Asia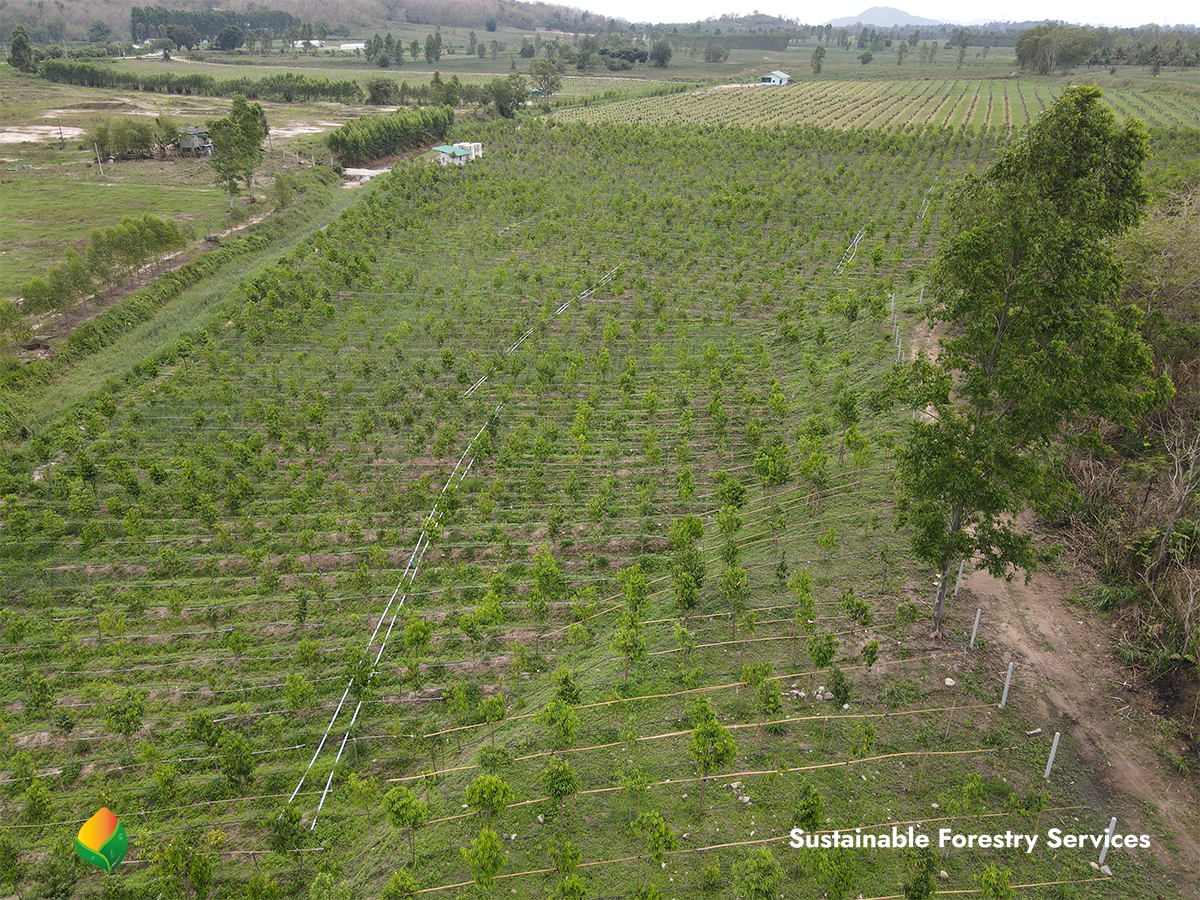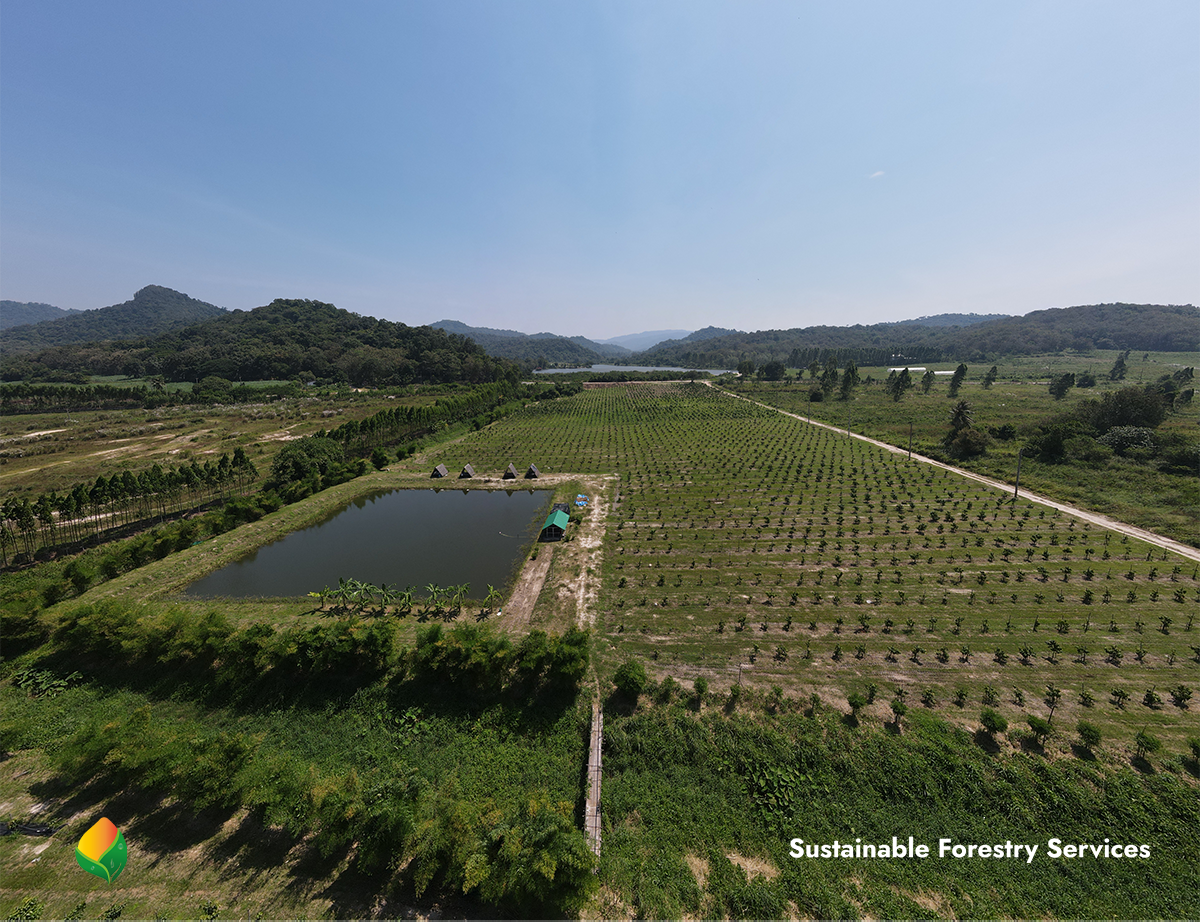 Our plantations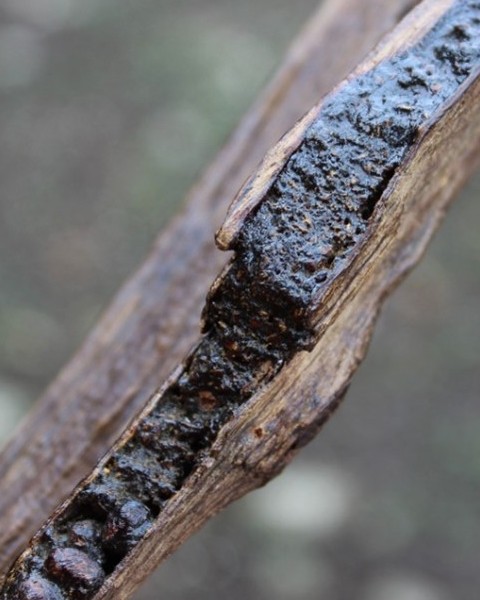 Agar, also known as agarwood or Gaharu, is a precious fragrant resin produced by trees of the genus Aquilaria, used for millennia in perfumery, incense, and traditional medicine.
Mangoes, deliciously juicy and fragrant, are tropical fruits appreciated for their tasty flesh and richness in vitamins and minerals, adding an exotic and sweet touch to a variety of dishes and beverages.
The Durian King, also known as Musang King, is a prized variety of durian, famous for its golden yellow flesh, intense aroma, and rich and creamy flavor, making it a highly sought-after fruit in the Asian and international markets.
We help our Agents to guide you in agroforestry
Investment in food and agriculture is part of the real assets category, which includes physical elements offering tangible ownership. Real assets include, among other things, commodities, real estate, infrastructure, forest land, and agricultural land. Over the last decade, the agricultural sector has gained in importance, reaching a value of over 8 billion U.S. dollars.
What sets us apart
Unique expertise
Our expertise in agroforestry is built on a strong track record and recognized competence in asset management, making it a valuable asset for our clients.
Ethical values
Our ethical values are reflected in our approach to responsible investment, prioritizing transparency, integrity, and respect for environmental, social, and governance (ESG) criteria to create a positive and sustainable impact.
Personalized service
Our personalized service aims to develop long-term investment strategies tailored to the specific needs and goals of each client.
Download our PDF studies on Agroforestry
Reviews from our customers

"Sustainable Forestry Services SARL has real expertise in agroforestry management."
Stéphane A.
Contact us